Nuclear war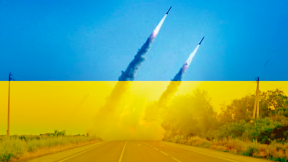 Missiles in Poland: An "unfortunate incident" or a deliberate provocation by Ukraine?
The eagerness with which Ukraine and Poland tried to blame Russia suggests a possible deliberate provocation and the outbreak of World War III.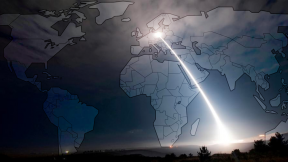 Plan of the USA: Confining the world to an East – West dilemma and the possibility of nuclear provocation
The USA is in an effort to prevent the humanities' way out of the East vs West dilemma, by disrupting the Russian-European, Chinese-European and Turkish-European relations.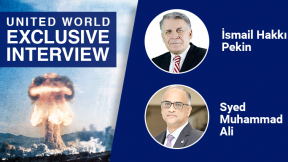 Are we still under threat of nuclear war?
Experts commented on 5 nuclear powers' joint statement to 'avoid nuclear weapons proliferation and nuclear war'.