France-NATO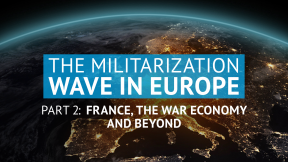 France: the war economy and beyond
French militarization between de Gaulle's tradition of distancing from the US and Washington's stronger military foot print in Europe.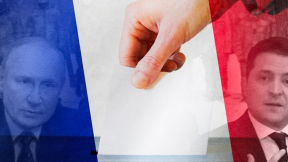 Shadow of the Russo-Ukrainian war over the French presidential elections
April 10 will be the first round of elections, with President Macron currently leading polls.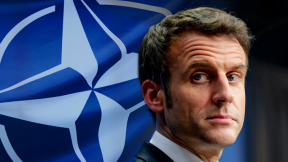 The leader who covers up Nazis in Ukraine and defends NATO
French President Macron sides with NATO - and hopes to win elections with Russophobia.