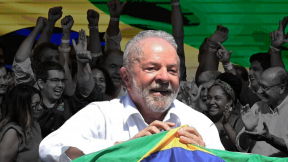 Brazil: First reflections on the electoral results
While the Left and others worldwide celebrate Lula's victory - Fernando Esteche from Argentina makes some critical remarks on the elections results and the path ahead.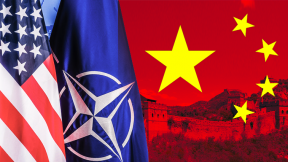 Achievements of the 20th CPC National Congress
Achievements of the 20th National Congress of the CPC promise a more beneficial China, both to the Chinese people and to the world.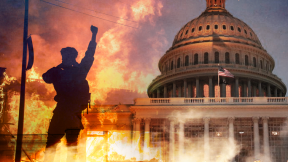 The US heading to elections 4: The unfortunate coming together
If the struggle against Neocons succeeds in overcoming ethnic and religious bounderies, a "new beginning" will take off.