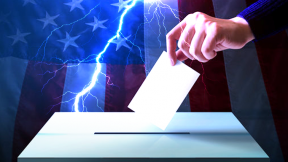 A country at crossroads
The US heading to the elections – 1.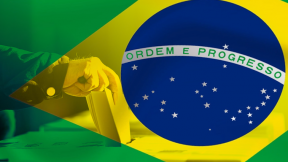 Brazil chooses 2022: The numbers and more…
Continuity of Bolsonarism or the return of Lula?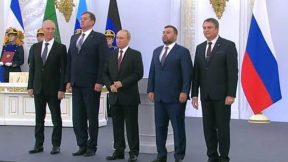 Putin: The world has entered a period of revolutionary transformation
The breaking of Western hegemony is irreversible, Russian President said after the referendums on accession to the Russian Federation.