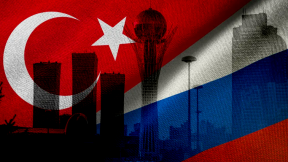 The Kazakh crossroads in Turkish-Russian relations
Incidents in Central Asia and 5 geographies for Turkish-Russian cooperation.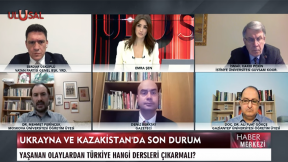 Turkish experts: US plans in Ukraine and Kazakhstan target Turkey as well
In response, Turkey should leave the NATO "immediately", most experts argued.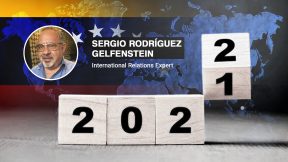 Will 2022 be the year Latin America strikes back against US imperialism?
Latin America will become an important actor in the international system in 2022.