World War I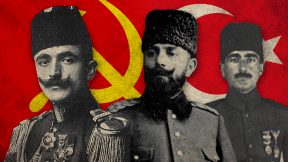 Enver, Jamal and Halil Pashas in the eyes of an Armenian Communist
Historic document revealed: The letter of Gessirian, an Armenian Communist, to the Soviet Government 1921.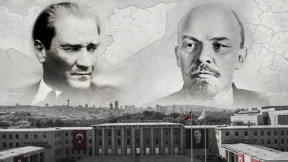 "Moscow Treaty of 1921 still lightens up the road ahead"
UWI expert Dr. Mehmet Perinçek made a presentation in the Turkish Parliament and answered our questions.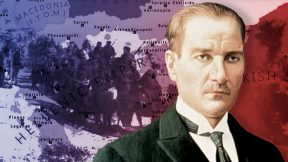 From Megali Idea to Megalomania
How Greece invaded Turkey in the aftermath of World War I - and was defeated severly. Athens should study history well not to commit same mistakes.