US Conspiracy in the Ukraine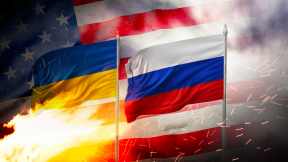 Will Russia invade Ukraine tomorrow?
The US is stuck in a dead end, and the time is ticking against them.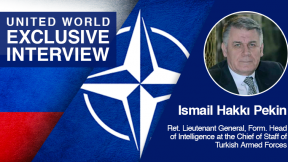 "Turkey should not be the part of US plans in the Black Sea"
On US provocations in the Ukraine, the position Turkey should take and the Chinese Foreign Minister's 5-Point-Middle-East-Plan.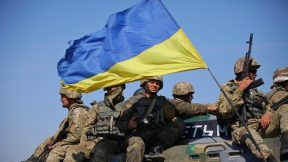 The US will organize and put the blame on Turkey: The conspiracy of mercenaries in the Ukraine
The US is preparing a media campaign including jihadists to sabotage Turkish-Russian relations.