sanctions against Russia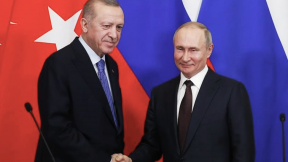 "The main issue is to agree on a joint general strategy"
UWI experts Perinçek and Güzaltan commented to international media on the upcoming meeting between the Turkish and Russian presidents.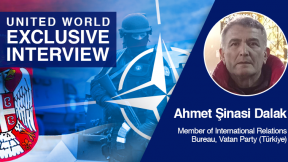 Kosovo and Serbia: The background of the dispute and the US plan for the annexation of Kosovo to Albania
Tha Balkans as an additional theater of US-Russian or Western-Eurasian conflict.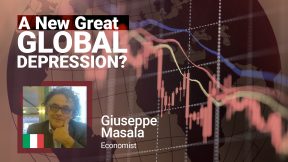 A new Bretton Woods including Brazil, India, China and Russia is necessary
The true reason for conflict between the West on the one and Russia and China on the other is the attempt of Eurasian powers to abandon dominance of the US dollar, argues the expert.