Russia-Turkey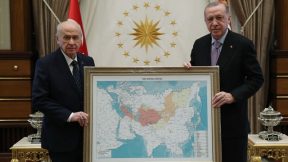 Russia wisely avoided the media's manipulative Pan-Turkism provocation
Andrew Korybko describes Russian reaction to map of Turkic World.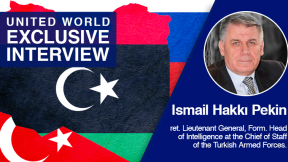 A Turkish-Russian Alliance in Libya would disrupt the American plans
The next war will not break out in the Pacific but - if - in the Mediterranean, making coopeation between Ankara and Moscow even more necessary, argues Pekin.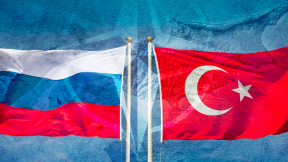 Breaking the impasse: How a Turkish–Russian deal could light up the way
A Turkish-Russian Grand Bargain to trade support of northern Cyprus for Crimea and Syria might well flip the dynamic in West Asia. Both would gain and NATO would flail. But is it possible?