interview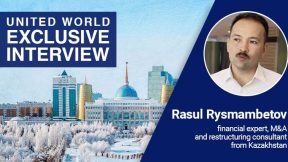 "The Organization of Turkic States can play an active role in peace"
An interview with Kazakh economist Rysmambetov on the recent unrest.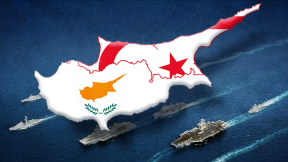 'One island, two separate states'
UWI expert Perinçek's interview to Azerbaijani channel Zerkalo.az on the Cyprus question.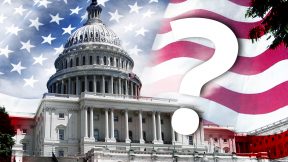 Interview with Latif Bolat: "First Movement outside the two-party-system"
Latif Bolat has evaluated the class bases of the US protesters, the situation in the cities and the countryside and the contradictions between different states within the US.