Latest Kosovo escalation shows just how 'stabilizing' NATO's illegal presence is
A recount of recent incidents in the province in their broader geopolitical context.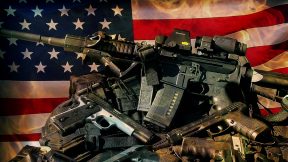 The US's wars are the main cause of its debt crisis!
The collapse of American imperialism is inevitable.
Türkiye's new government is a reflection of the "balance policy"
Interview to Turansky Express on the new Turkish cabinet of ministers.