Xinjiang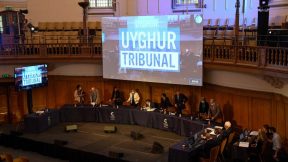 Who makes up the so-called 'Uyghur Tribunal'?
The composition of the tribunal, its strategy and political targets.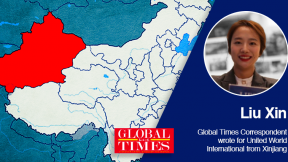 US' lies about China's Xinjiang debunked
Global Times Reporter Liu Xin wrote for United World International on Xinjiang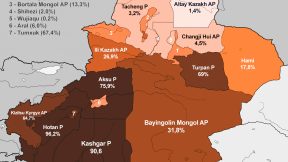 Xinjiang Geopolitics in the 21 century: BRI, the US alliance with terrorists and fake news
China's westernmost region plays a crucial role in the future unification of Eurasia and creating a "Sino-Islamic" connection.