US military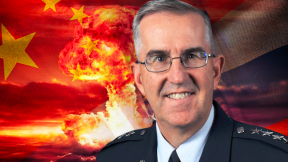 Nuclear Instability: Russia, China and the "USSR – II" scenario
What it means when the second-highest ranked active American military officer talks of "preventing nuclear armageddon" - and how to respond to that.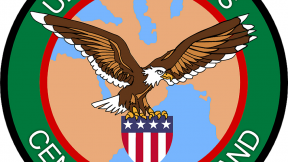 US CENTCOM on Middle East / West Asia: "Russia and China vying for power"
US CENTCOM Commander detects Russian and Chinese competition, bets on turning Abraham Accords into Arab NATO and the work of diplomats.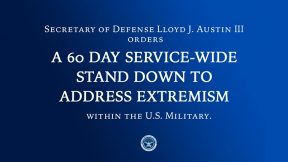 US government considers its military source of "domestic extremism"
US Government declares its military a bed of "domestic extremism", orders all personnel to debate. Purges possible, operationality questionable.