Türkiye-Libya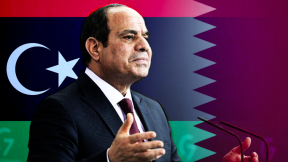 Sisi's visit to Qatar: A step towards resolving the Libyan crisis
Egyptian sources tell UWI that all regional actors are exhausted by adversarial alliances, heading to reevaluate position. Libyan crisis "has a better to be resolved now", they conclude.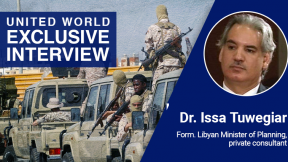 "Türkiye and Egypt may be able to cooperate to establish a new government"
Fathi Bashagha miscalculated his support, and differences in regard to rules concerning presidential candidacy continue, says the former Minister for Planning.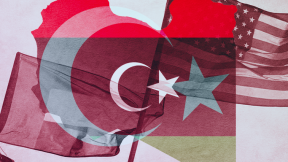 Blue Homeland in Libya: What prevents Türkiye from defending maritime sovereignty in the region?
Facing the U.S. and the UAE expanding influence, Türkiye is obliged to strenghten presence and activity.