Oligarchs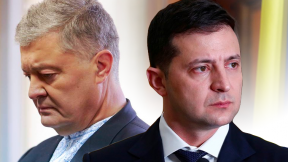 Former Ukrainian President Poroshenko accused of treason
Many say it is more a politicak than a judicial trial.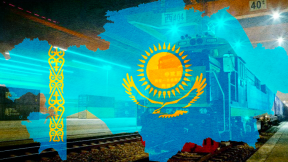 Kazakhstan: using Marxism to make sense of the current conflict
The real class conflict is enfolding on a higher level of contradiction, argues the author.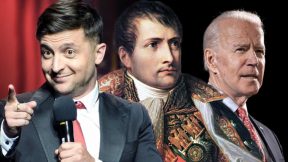 2022 – Blowing up the Ukraine
Ukraine's oligarchs will destroy the country before they give up the plunder.