Nuclear weapons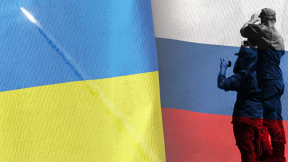 Will Russia press the button for nuclear weapons?
Interview to Azerbaijani news outlet konkret.az on Russia's possible use of nuclear weapons and the country's according basic military doctrine.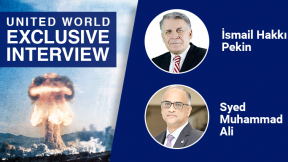 Are we still under threat of nuclear war?
Experts commented on 5 nuclear powers' joint statement to 'avoid nuclear weapons proliferation and nuclear war'.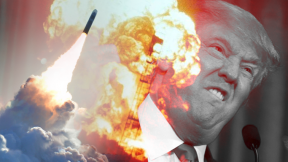 Irrationalism and Trump's nuclear policy
Irrationalism and totalitarian tendencies in the Western camp.