Mahmoud Dicko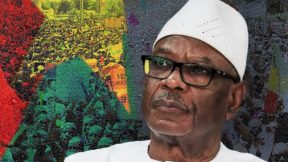 Revolution in Mali: Will the change in power spell the end of French influence?
The political cauldron continues to boil after Ibrahim Keita leaves office in Mali - but who is ready to take the next steps?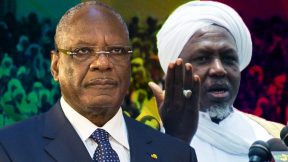 The Great Anti-French Revolution in Mali: Françafrique Fails
How might Mali's geopolitical orientation change with the resignation of President Ibrahim Boubacar Keïta?