Egypt-Turkey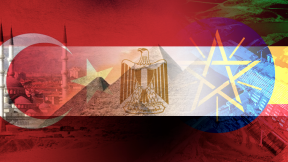 A glance at Egypt: Turkey-Egypt reconciliation is matter of time
Main political events in Egypt.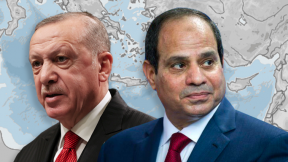 Egypt debates Turkish olive branch: Ankara – Cairo reconciliation possible under conditions
Conditions maybe assignment of Ambassador to Cairo, agreement in Libya or silencing Muslim Brotherhood members in Turkey.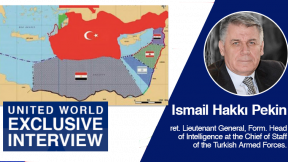 "Defense Minister Akar's words show Turkey's seriousness towards Egypt"
On recent approachment between Turkey and Egypt and Turkish Defense Minister's latest declarations.