Currency crisis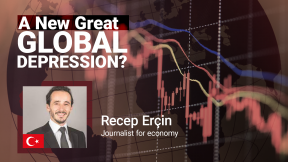 A crisis for wage earners and low-income sectors
Not a classical economic crisis in Türkiye, says Erçin, but the pressure on the working may soon lead to one.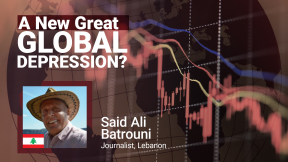 The situation of the Lebanese economy
Globalization had kept inflation low for years due to flow of goods over the globe - but that era is over, argues Batrouni.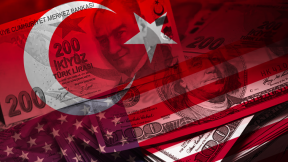 "Liberal policies have harmed Turkey's economy"
UWI expert Perinçek's interview to Iranian newspaper Tehran Times on the economic crisis in Turkey.