competition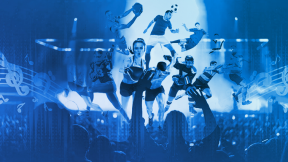 Sport and Art, Pt. 3: Sport and music
Ultimately, music in sport manifestations serves to destroy all those feelings that make man a human being and society a human society.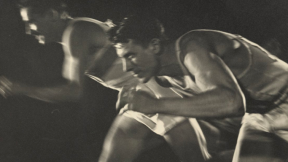 Sport and Art, Pt.1: Sports and artistic competition
First part of a series of articles on the relation between sports and art. UWI will publish every sunday a new chapter of Simonovic's text.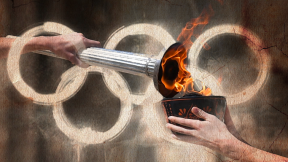 The superficiality of the Olympic ideals
From Greek mythology to the Cold War an beyond - one has to focus on the athletes themselves to feel a bit of Olympic spirit.