Communist Party of Brazil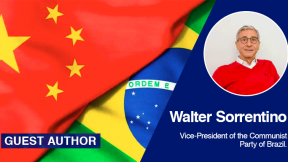 Developing new principles from the existing world
Speech held at the 3rd International Academic Conference on "The Communist Party of China and the World: The Chinese Path to Modernization and a New Way for Humanity to Advance".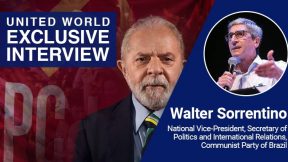 Brazil will return as "admired and respected protagonist" of international politics
Expected foreign policy, ecomomic crisis, domestic political challenges, future of Bolsonaro and the rising Evangelism.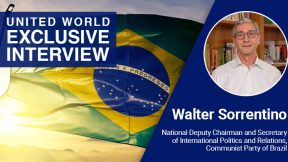 "The world is in transition"
Great opportunities for a national, sovereign and autonomous project of development.