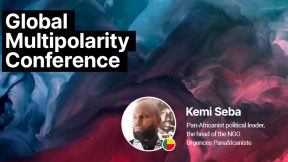 "Africa will be the grave of globalism" (*)
The struggle against colonialism is also a struggle against "Westernization".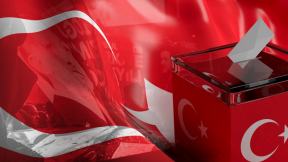 Erdoğan's path after the elections
Is there any room left to continue the balance policy?
Inside the Wagner Center
First part of a report series from the battlefront in the Ukraine conflict starts from St. Petersburg - the headquarters of the famous PMC.