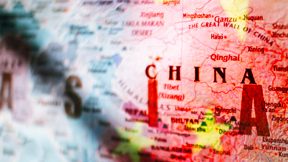 China will not fall into the trap of Great Power Competition with USA in the Middle East
Beijing's strategy towards West Asia and the possible roles Washington can play.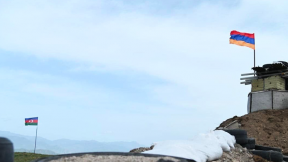 Integration into Azerbaijani society is a chance for the Armenians of Karabakh
Interview to Azerbaijani website Day.az on the integration of the Armenian population of Karabakh to Azerbaijan.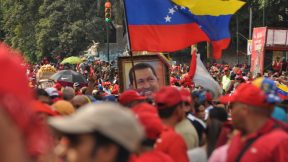 A decade without Hugo Chávez: The Commandante of Latin American integration
Interview to Sputnik on the 10th anniversary of the physical departure of Hugo Chávez.