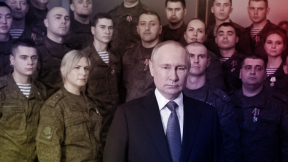 Russia and the West: Towards a Long War
Possible scenarios for the course of conflict in Ukraine and beyond.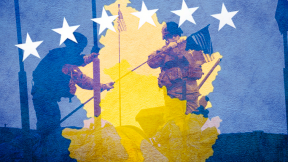 Tension points and geopolitical territories in the sights of imperial warmongering
The West fights along a long frontline that reaches from the Eastern Mediterranean over Ukraine to the Malvinas Islands of Argentina for hegemony - Kosovo is one its actual theaters.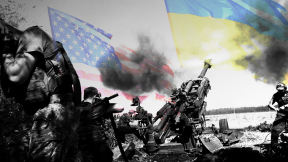 What to expect from the war in Ukraine in 2023?
Balance and expectations concerning the conflict and the position of Türkiye.