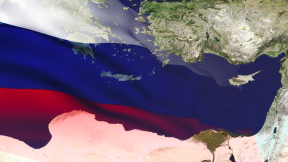 Are the Russians approaching the 'warm waters'?
History of Russian navy presence in the Mediterranean and beyond, and the opportunities it provides for Türkiye.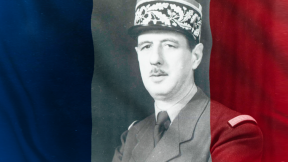 Charles de Gaulle on the US, NATO and the Dollar
Interview with Ali Rıza Taşdelen, an expert on French politics, on the course and legacy of the legendary President.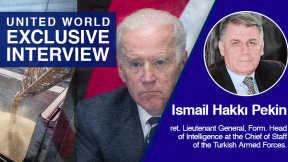 Biden's trip to West Asia and the US's frustrated ambitions
Second part of the interview, discussing Biden's visit, situation in Iraq and the grain corridor via the Black Sea