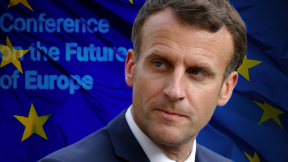 Macron's new quest: European Political Community
The French President's proposal, its content, and reactions from within and outside Europe.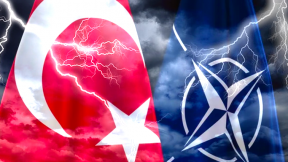 Erdoğan: "We will continue our policy to say 'No' to Sweden and Finland's NATO membership"
Turkish President reiterates position, blames especially Sweden for supporting terror. But his criticism targets actually US policy in Syria.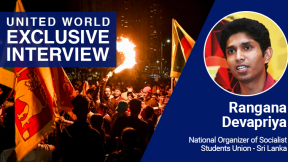 What's going on in Sri Lanka?
On the roots of the economic crisis, the path of the protests and thne reaction of neighbors.