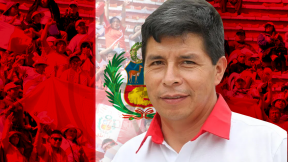 At the gates of a new Peru
On the recent elections in the country.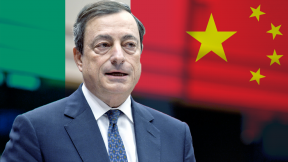 Does the Atlanticist Draghi take Italy off the Chinese Silk Road?
Italian Prime Minister Draghi drags the country to Atlanticist positions following the G-7 meeting.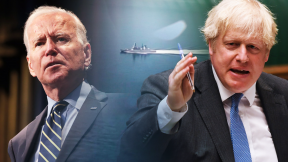 Johnson vs. Biden: The Empire Strikes Back…
British activities in the Black Sea may be another manifestation of the 'civil war' inside the centre of the Empire.