Sports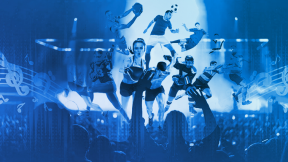 Sport and Art, Pt. 3: Sport and music
Ultimately, music in sport manifestations serves to destroy all those feelings that make man a human being and society a human society.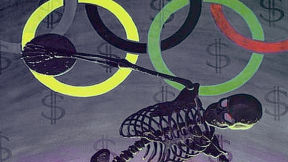 Sport and Art, Pt. 2: The Aesthetics of the Sports Spectacle
Second part of a series of articles on the relation between sports and art. UWI will publish every sunday a new chapter of Simonovic's text.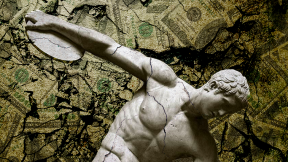 Sport and Drama
On sports, reality, history and social classes.