France-US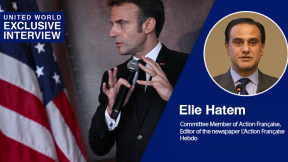 "The stronger the free world gets the more Macron will be able to act independently from the US"
Domestic conflict and ambitious foreign policy: Macron is trying to break American chains, argues Hatem, Le Pen's former advisor.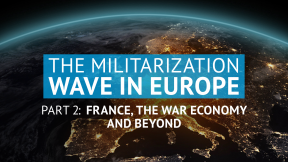 France: the war economy and beyond
French militarization between de Gaulle's tradition of distancing from the US and Washington's stronger military foot print in Europe.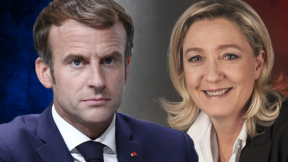 The French people against the shadow of the United States
A quick review on the first round of the France presidential elections.