Economic policy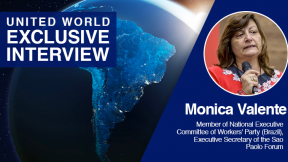 Brazil: "A victory for democracy"
On governability, economic and foreign policies of the coming Lula Government of Brazil.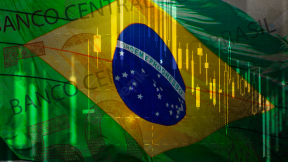 Brazil's economic and political rollercoaster
Already the last Workers' Party President Rousseff had "capitulated to neoliberal policies" argues the author, which did not save her from impeachment. Lula faces even worse conditions today.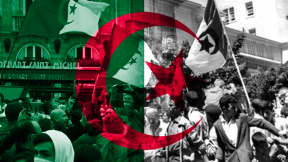 On the sixtieth anniversary of Algerian Independence
Venezuela and Algeria commemorate their independence on the same day. Here's a Venezuelan view on Algeria's past and present.