AUKUS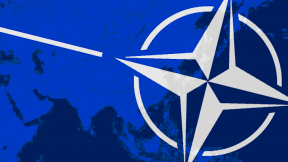 Every step it takes towards East brings NATO closer to its grave!
On NATO's expansion to Asia.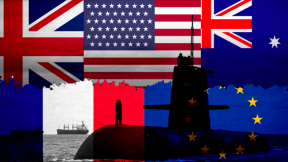 The Anglo-Saxon sphere deals heavy blow to France: what will this mean for NATO?
The spilt between the Anglo-Saxons and Continental Europe provides an opportunitiy for the latter to break away from the United States.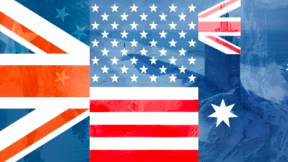 AUKUS: a new security partnership between the United States, the United Kingdom and Australia
A new transatlantic crisis, marginalization of allies and harsh reaction from China are the first results.