Attack on Kremlin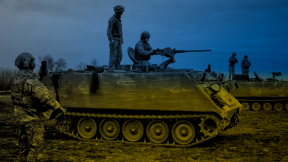 Ukraine: Counteroffensive for victory… or for an honorable negotiation?
Will Zelensky complement the list, whose last item was Hitler in Stalingrad in 1943?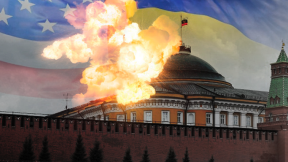 One step further in the Ukrainian War: "We are on the brink"
The U.S. follows the strategy to carry the war onto Russian territory - Moscow's response will irrevocably change the fate of the world.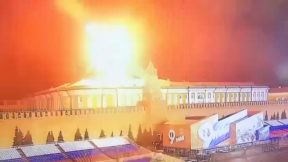 Russian military experts and the communist leader evaluated the attack on Kremlin
The Communist leader detects a "full-scale war is going on", while experts discuss further defence options.