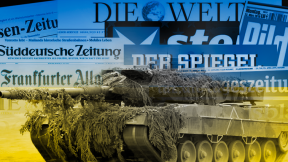 Former German Chief of Staff criticizes his government harshly and calls for ceasefire and negotiations in Ukraine
Interview of Harald Kujat, former Chief of Staff of German Armed Forces and former Head of NATO-Russia Council.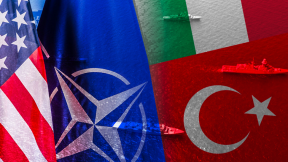 Italy and Türkiye: Cooperation for a New Mediterranean Order
The Mare Nostrum can thus turn into the sea of multipolarity.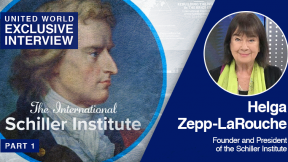 Part 1: Schiller Institute and the nature of international relations
The approach is to focus on best historic moments of each country and revive them, says Zepp-LaRouche.