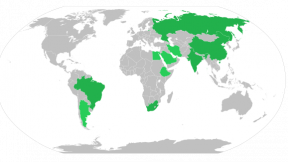 How can Brazil and Argentina take advantage of their presence in the BRICS for the benefit of Our America?
Regional integration, energy cooperation and de-dollarization as aspects of enhanced multipolarity on the continent.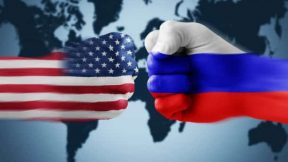 What is happening and what will happen in Ukraine?
The gain or loss of territory in Ukraine is losing importance, while the conflict gets a more and more existential character for both sides.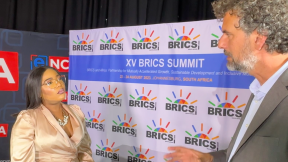 The plan is "to substitute" US market with that of new BRICS members
Interview with Rofhiwa Madzena, business journalist at South African eNCA TV and former reporter at CNBCAfrica and Forbes Africa.